Nicole Kidman opens up about 'huge, aching yearning' over two tragic pregnancies with ex Tom Cruise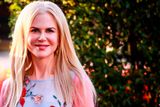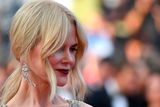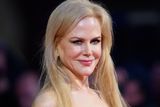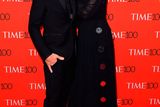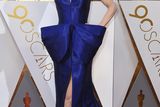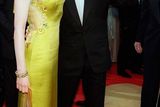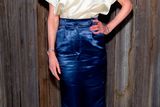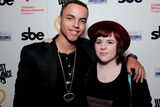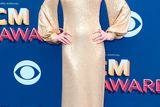 Nicole Kidman is still "yearning" for the two children she lost over 20 years ago.
The 50-year-old actress tragically suffered an ectopic pregnancy and a miscarriage while married to her first husband Tom Cruise from 1990 until 2001 and she has admitted she still hasn't got over the loss because the grief is still embedded in her.
Speaking to Tatler magazine, she said: "I know the yearning. That yearning. It's a huge, aching yearning. And the loss! The loss of a miscarriage is not talked about enough. That's massive grief to certain women."
Nicole went on to adopt Isabella, 25, and Connor, 23, with Tom and, although she was still grieving for her babies, she was overjoyed at becoming a mother.
She explained: "There's an enormous amount of pain and an enormous amount of joy on the other side of it. The flipside of going through so much yearning and pain to get there is the feeling of 'Ahhhh!' when you have the child."
The blonde beauty previously admitted that she wanted to have children from the moment she and Tom got married but they turned to adoption after the heartache.
She explained: "From the minute Tom and I were married, I wanted to have babies.
"And we lost a baby early on, so that was really very traumatic.
"And that's when it came that we would adopt Bella. My mother has an adopted sister, so it's been part of our family and I knew it would probably play out somewhere in mine. I didn't think it would happen so early but it did."
However, four years after she divorced the 55-year-old actor, Nicole went on to marry country crooner Keith Urban and the pair have two daughters Sunday, nine, and Faith, seven, who they conceived naturally, together.