Be still your '90s beating heart, Nick Lachey is in Dublin for St Patrick's Day
If you were a teenager in the noughties, things are about to get very exciting.
Nick Lachey, 98 Degrees frontman and star of the ill-fated, but iconic Newlyweds reality show, is in Dublin with his wife Vanessa.
The pair, who wed in 2011 and have two children together, are to be in town for St Patrick's Day celebrations and have been making the most of their time in Ireland.
They were joined by a group of friends to explore the capital and made a trip to the Guinness Storehouse before visiting The Bank bar on Dame Street for dinner and drinks.
They are are believed to be staying at The Shelbourne Hotel.
Let's take this opportunity to revisit Newlyweds in all its glory: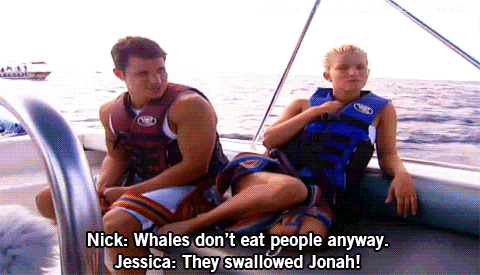 #NeverForget
Online Editors
Follow @Indo_Style_
Promoted Links