10 of Scott Disick's best moments on Keeping Up With The Kardashians
Nine years, 10 seasons of KUWTK and three children later, it's finally over between Kourtney Kardashian and Scott Disick.
We'll always have the good times...
1. When he got real with Kourtney about their love: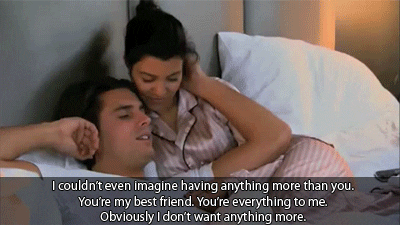 2. When their kitchen dance gave us #RelationshipGoals: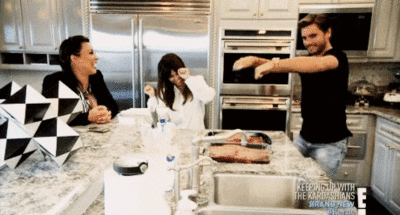 3. When Scott and Mason had this adorable moment:
4. When he told Kourtney how seriously he takes all wardrobe choices:
5. When he spoke about his approach to adulthood:
6. When he added some style to the maternity ward for Penelope's birth:
7. When he shared his thoughts on Kim's doomed relationship with ex husband Kris Humphries: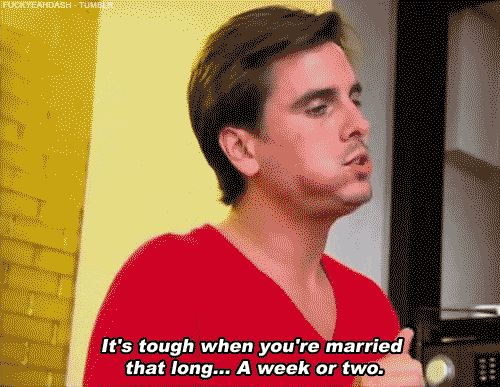 8. When he told it like it is:
9. When he saw the size of Kimye's new house:
10. At least we'll always have Todd Kraines...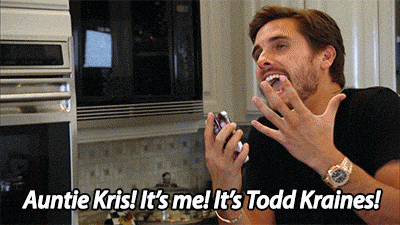 Online Editors
Follow @Indo_Style_
Promoted Links