You won't be fit after a week in the gym: 10 mistakes every fitness beginner makes
Whether you are a cautious gymaphobe or a Rocky-esque force of newly found motivation this New Year, here are some common beginners' mistakes to avoid.
1. Expecting too much, too soon.
There's no point in looking for abs two sessions in, but let's face it we've all tried.
2. Thinking you are fit after a week in the gym.
A little helpful, reinforced Lycra and some muscle strain and it's easy to feel as if you've morphed into The Rock.
3. Buying brand new gym gear.
It's a vicious circle. For those of us who start out in fitness as complete beginners (i.e. have never really owned a proper tracksuit), buying new gear is an obvious necessity. To avoid looking like a bright neon beacon and/or blinding someone for the first couple of weeks, you might want to wash it a couple of times.
4. Becoming a fitness evangelist.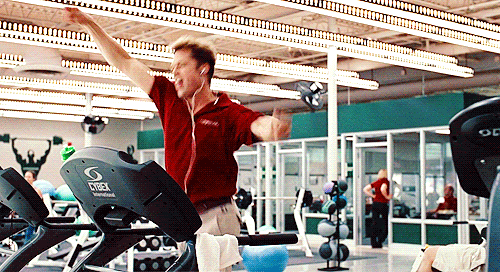 You might want to hold off on the born again fitness fanaticism until you've actually stuck with it for at least six months. Many of those people you are preaching to now may look like they are nodding with interest, but secretly they are willing you to fall off the wagon and dive face first into a pizza, just so you'll shut up.
5. Rewarding yourself after workouts with junk food.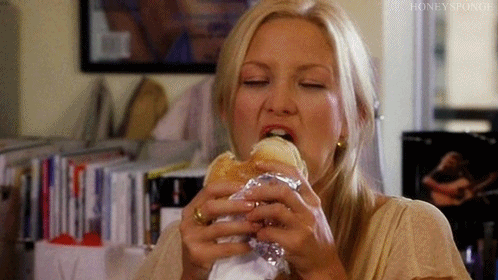 All good trainers will tell you that 'you cannot out train a bad diet;' Sweating like a pig for an hour does not mean you can stop in the shop on the way home for a can of coke and three celebratory Twix bars, no matter how much it feels like you've done.
6. Going overboard.
A little enthusiasm is a great thing, but marching into the gym during week three and piling all the weights on the bar or training twice a day, seven days a week, will not lead to sustainable, long-term fitness.
7. Forgetting to keep track of your progress.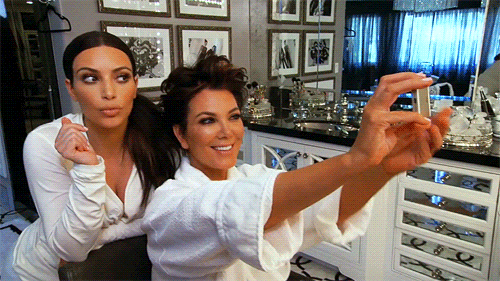 You don't have to become a selfie-obsessed mirror hogger, but charting your progress in some way will act as a great motivation come mid-February when you are teetering on packing it all in and consoling yourself with Doritos because you haven't noticed any changes.
8. Taking yourself too seriously.
Gyms can be intimidating places for beginners, but everyone started somewhere. Leave your ego at the door and fling yourself at it. Forget every celeb #postgymselfie you have ever seen. If you are doing it right, chances are it won't look pretty.
9. Competitive weight loss.
So you and your friend began this fitness buzz at the same time and now she's down a half stone and you are the exact same weight as you were at the start? Do yourself a favour and ban anything weight related from your conversations, put your head down and keep going...
10. Making fashion faux pas.
Getting the right training gear, you will soon learn (and probably the hard way if you are anything like me) is a fine art; pick the wrong colours or fabrics and at best you will end up with massive sweat patches and at worst? The dreaded transparent leggings...a word to the wise- always do the fitting room 'squat test.'
Follow Joanna's beginners' fitness blog at: https://fit4abride.wordpress.com/
Online Editors
Follow @Indo_Style_