You will sweat more than you knew you could: 8 things every fitness beginner needs to know
Three months into her own pre-wedding fitness regime Joanna Kiernan has some thoughts on what every newbie fitness beginner needs to know:
Whatever inspires you to make a healthy lifestyle change by eating right and working out, little can prepare you for the onslaught of sugar cravings, soreness and sweat. So much sweat.
1. You may fall over, you may get dizzy and you may vomit, but hopefully not all at once.
2.  After a couple of weeks 'clean eating' and staying off the booze, it will take approximately two drinks before you begin treating your friends to 'the gun show.'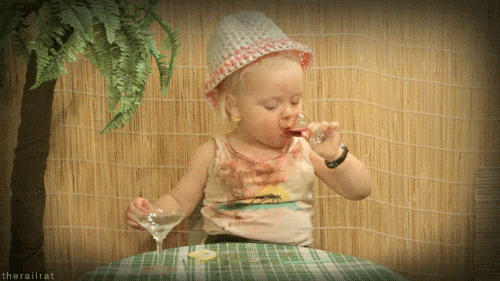 3. The boobs are often the first to go; good news if you are a man of course, but not so much for us women folk. Do not despair, however, getting into a sports bra will now be that bit easier at least and your booty game will only get stronger.
4. You will curse more  in the first few weeks of your fitness journey than you ever knew possible. My word to the wise? Never utter said words directly at your trainer. They will make you pay for it.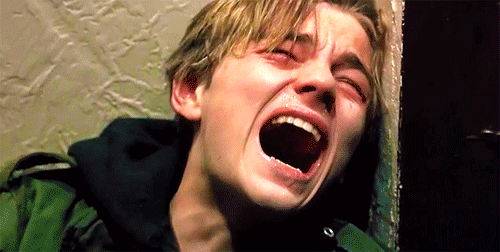 5. It is highly likely that you will develop an overwhelming compulsion to buy Tupperware whenever and wherever you see it.
6. You might hate selfie addicts and make fun of The Body Coach's wham-bam cookery video clips, but a few weeks in, you will be fighting the urge to Instagram all of your food and workout progress.
7. About 10 minutes after training you will feel like you can take on the world. There may even be some strutting through the car park en route to your car, bus, home. A quick glimpse of your beetroot red face in the rear view mirror will knock the newfound confidence right out of you.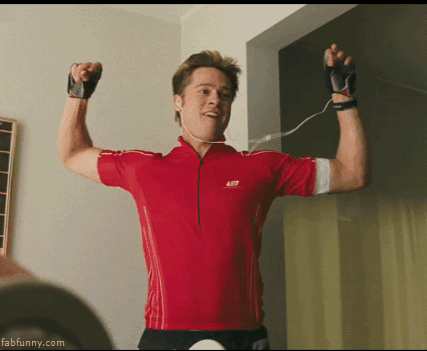 8. Bum sweat. There I've said it. No, you haven't wet yourself due to all the exertion. There are simply certain parts of your body, which may not have sweated this much before. Welcome to the beautiful, perspiration filled world of fitness.
Check out Joanna's blog at https://fit4abride.wordpress.com
Online Editors
Follow @Indo_Style_
Promoted Links