Roy Keane sells lavish Ipswich home for €3.95 million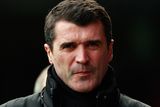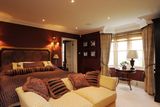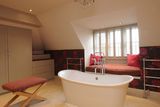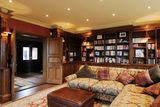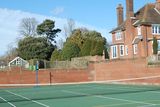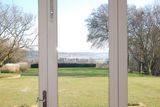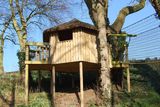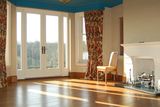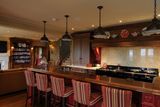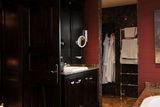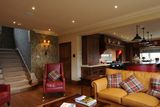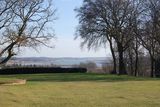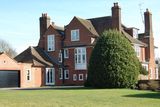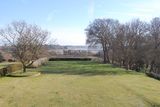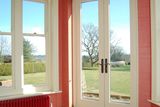 Geraldine Gittens and Jennifer McShane
Roy Keane's Ipswich home is officially off the market.
Property market Fine and Country has confirmed that the Cork legend's mansion was sold for a cool £2.95m (€3.95m).
A source confirmed to Independent.ie this morning that an offer has been approved on the seven-bedroom mansio, subject to contract.
The decadent home was put on the market early last year, with the Keane family living in Cheshire most of the time. Keane is based there to do scouting work for Ireland in the northwest of England.
The mansion originally had an asking price of €4.2 million. It was initially believed that Keane had been eyeing up properties in his native Cork, where one of his children attends college.
The detached property, which is 100 years old, was bought by Keane in 2009 when he moved to Ipswich to take up the post of manager.
He, his wife Teresa and five children, lived in the Woodbridge mansion, which is an hour from Stanstead airport, ever since.
Set on more than three acres, the property is described as "refurbished to an extremely high specification" in a desirable and tranquil setting in Woodbridge.
The house has enviable views of the River Deben, along the banks of which Keane walks his beloved dogs daily.
The house boasts a private driveway with tennis court, swimming pools, seven double bedrooms, double garage, four en-suites and two family bath/shower rooms. The garden has a tree house for children to play.
When advertising the property, the estate agent said it was offered chain free, indicating that the seller was ready to move, and didn't require the funds from the sale to purchase a new home.
Described as "the most exquisite property", photos show a very comfortable family home, decorated with impeccable taste.
In photos released from the brochure last year, the home was revealed to be lavishly and tastefully decorated with solid oak throughout and a colour palette of deep reds, browns with splashes of yellow.