See photos from Wicklow school's spectacular Showstoppers Concert
Click on the photo below to see a gallery of images from the Coláiste Chraobh Abhann event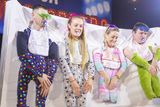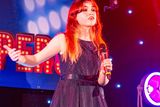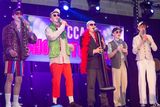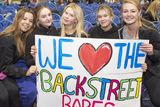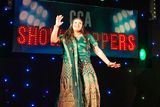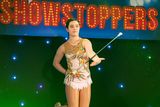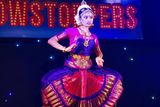 Coláiste Chraobh Abhann in Kilcoole recently put on their spectacular Showstoppers Concert for 2023.
It was their third annual talent competition and reportedly goes down as one of the most exceptional occasions each year for CCA.
From soloists to group dances, from pianists to comedy fun acts, the entertainment was second to none.
Photographer Michael Kelly was on hand to capture some of the entertaining performances.