Helen Blake replica boat is true star of Fethard on Sea parade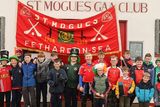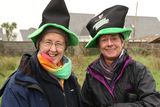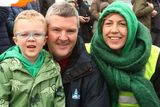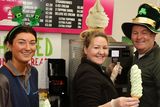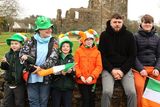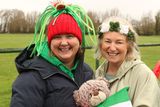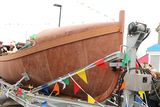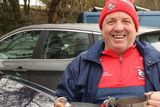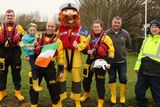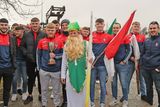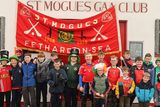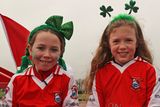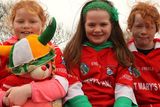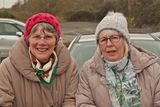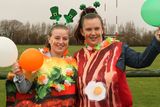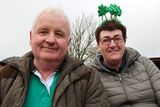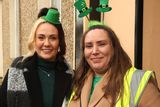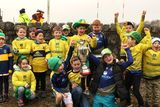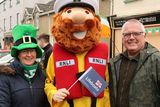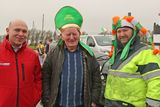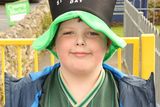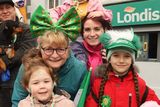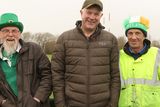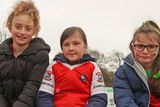 David Looby
New Ross Standard
THE magnificent Helen Blake replica boat stole the show at this year's St Patrick's Day parade in Fethard on Sea.
Revealed to the public for the first time, the boat – which has been worked on since 2019 – was festooned with bunting and drew admiring eyes as it passed through the village.
One of the organisers of the parade, Lorraine O'Leary of Gemini hair salon, said: "It was a brilliant day. The rain held off. The star of the show was the Helen Blake which looked beautiful."
With the Fethard senior footballers and hurlers leading the parade as grand marshals, there was a celebratory mood in the village. Among the other groups marching in parade were the RNLI, the Coastguard, Duncannon FC and a tractor run.
With music and lots of sweet treats and free ice cream for the children, the village was packed.
"I think it was one of the biggest year. The country market was on too so there was a really good atmosphere. It went off really well," said Lorraine.
She thanked all of the stewards and volunteers, especially Sinead Kidd, Pat Kent and MC Andrew Whelan.