Colla Voce students raise the roof in New Ross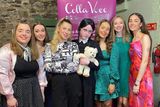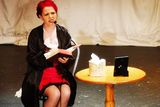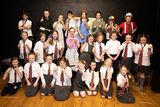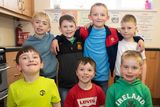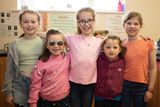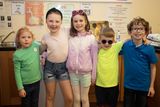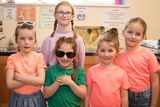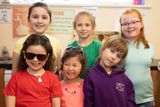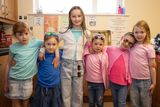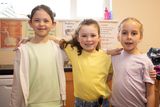 David Looby
New Ross Standard
A WONDERFUL night of music and song from Colla Voce Performance & Music School took place recently in St Michael's Theatre.
Featuring children, teenagers and adult vocalists and pianists who all braved the stage in the name of entertaining friends and family – this variety show of music included everything from classical pieces from Schubert and Caccini, to modern music from Paramore and Paolo Nutini. Broadway was heavily featured too with songs from Les Mis, The Addams family and Hairspray to name a few.
The night ended with a Colla Voce tradition of a full cast choral Finalle song raising the roof. This year's choice, Power in Me, had the audience humming out the door! Yvonne Collier was the ever capable accompanist on the night.
Always a busy time of year for school owner Joanne McCabe, the previous week children from ten various primary schools, who attend weekly Musical Theatre classes in Raheen Community Centre had their turn to perform a show of lively songs, dances and script.