Talented young Wexford musicians share the limelight at Gorey Ballygarrett CCÉ Feis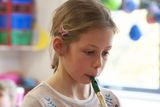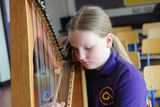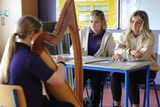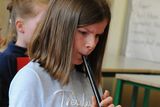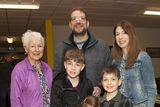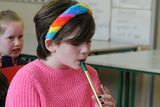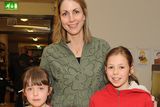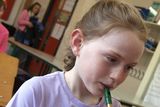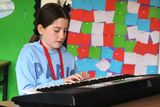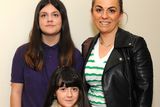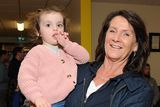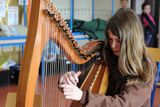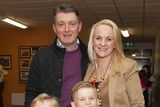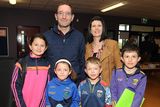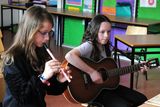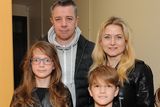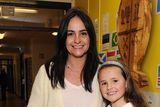 A huge crowd of Wexford's most talented young musicians and dancers gathered together for the first time since 2019 for the Gorey Ballygarrett CCÉ Feis.
After a long hiatus due to the pandemic, the group were thrilled to come together to make music once again, with both new and long-standing members taking part on the day through solo and group performances.
All of the branch's groups performed at the Feis and, while some members placed in the competition, every single performer went home with a medal as an award for their talent and dedication to their hobby.
The branch wish to extend a thank you to all of the tutors who give so generously of their time to teach their young branch members every Thursday, to the committee for organising the recent event and to St Joseph's Primary School for the use of their fantastic facilities.
According to a spokesperson for the branch, many of the groups who performed at the Feis now have their sights set on the County Fleadh. This will take place on May 21 and 22 in Wexford town and the rehearsals are already under way for many in the branch.
CCÉ Gorey/Ballygarrett was founded in 2002 with the aim of ensuring that traditional music and culture continue long into the future. They offer an array of activities including Grúpaí Ceoil and Céilí Band mentoring, junior and senior sessions, Sean Nós dancing, traditional singing, summer Seisiún and more. As a not-for-profit organisation, many of their activities are offered free to branch members. Their events are suitable for people aged six and above.