Pictures show Innovations Theatre's production of Charlie and the Chocolate Factory in Gorey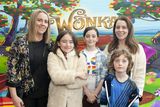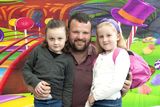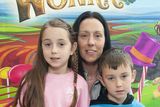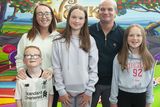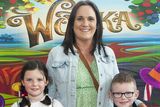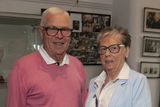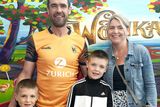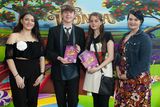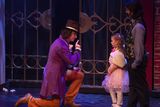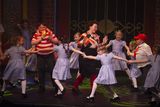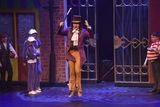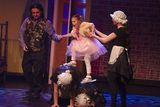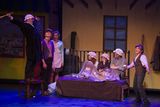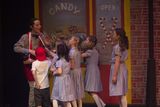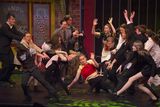 Those who managed to get a golden ticket to Innovations Theatre School's sell-out production of Charlie and the Chocolate Factory were in for a treat as an entertaining performance coupled with a series of sweet surprises made for a memorable night for all ages.
Children and the young at heart were offered a feast for the senses when they stepped into Gorey Little Theatre and were immediately transported to a colourful world of confectionary. According to show director, Lily Henrich-Doyle, the show was a huge success.
"Everyone on the team was so happy with how everything went. The audiences were some of the most entertaining we have had in a long time. They were great craic to be with," she said.
From the moment that the Roald Dahl story was selected for this year's production, Lily was keen to make it a completely immersive experience. From sprinkling drops of chocolate-scented essential oil through the programmes, to hiding golden tickets within the pages for some lucky audience members, she pulled out all of the stops to make it so. At the end of each performance, audience members also had the chance to mingle and take photos with the cast.
On behalf of Innovations Theatre School, Lily extended her gratitude to some of the key players who helped to bring the magic to the much-loved show.
"A massive thanks needs to go to set and lighting designer, Mark Redmond. He brought to life an idea that was initially drawn up on a4 pages by someone who couldn't draw a straight line," she said.
"A huge thanks also needs to go to the backstage team, which was mainly made up of parents. They helped out with everything behind the scenes on a completely volunteer basis. They were absolute troopers."