Pictures from community dog walk in aid of North Wexford SPCA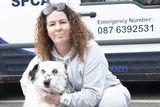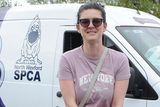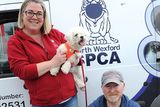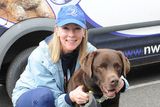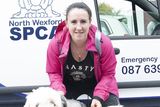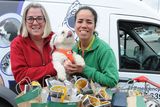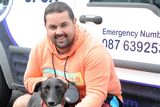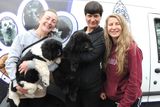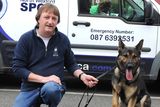 People and their pooches stepped up for a good cause at the annual NWSPCA charity dog walk recently.
A huge number of people came out to support the event, which saw the group walk from Maxi Zoo Gorey to Kia Ora Mini Farm, where dogs and humans alike were treated to refreshments. The event proved to be a great social event for local dog owners and a successful fundraiser, with €425 raised so far.
"It was absolutely brilliant. We had a great mixture of dogs on the day. There were so many sighthounds there, many of which were ones we rehomed," said Rebecca Coen of the NWSPCA.
"It was a really relaxed and enjoyable day. It helped that the sun was shining for us. It really added to that feel-good factor."
The event received great support from the community, with Maxi Zoo providing all participants with goodie bags and Kia Ora ensuring everyone was kept hydrated on the day.
All of the money raised through the event will go to the NWSPCA . According to Rebecca, it is such events and the money raised as a result that have allowed the organisation to run some of its most impactful schemes.
"We recently ran a very successful cat micro-chipping scheme. Additionally, we had a neuter and spay scheme for dogs and cats which just concluded after 21 months. We were able to do these schemes purely because of all of the fundraising."
In the coming months, the NWSPCA team hopes to organise similar fundraisers.