Photos show all the style from Gorey Hockey Club's Spring Ball fundraiser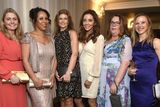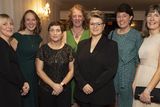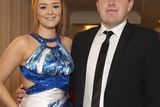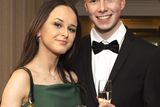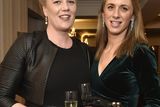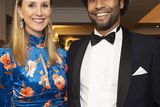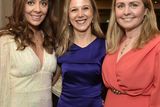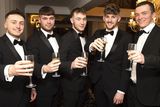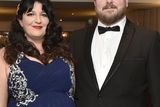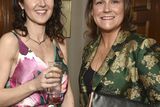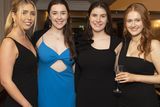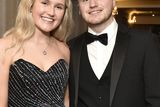 Local legends and rising stars of the Wexford hockey scene swapped their sticks for a night of glitz and glamour at Gorey Hockey Club's first Spring Ball.
Held in the Ashdown Park Hotel, the event was aimed at bringing members and friends of the club together for a night of good food and fun. It also served as a fundraiser towards the club's ongoing campaign to secure an astro turf pitch in Gorey.
Secretary of Gorey Hockey Club Vicky Hughes said that it was a fantastic night for all involved, with over 150 people attending.
"It was a fabulous night. The hotel put on a really lovely reception," she said. "The main thing was it was a very sociable evening. It wasn't all about raising funds. It was about club members and their parents and friends getting together and having an enjoyable night."
"We had huge support from the club, the community, past and present members and past and present players."
The event received great support from the local community, with the Ashdown Park Hotel sponsoring the reception, Bailey's Toymaster sponsoring the balloons and Property Partners O'Brien Swaine Gorey sponsoring the DJ.
On behalf of all at the hockey club, Vicky wished to thank everyone who supported the event. The total amount raised on the night has yet to be finalised.
The event was one of many recent initiatives held by the club aimed at raising money towards the pitch. Other events include the annual Gorey Colour Run, which is always a hugely popular event in the local calendar. Owing to the growth of the club and the popularity of the sport, the club members are keen to drive forward their plans to get an astro pitch for the town.