Loreto pupils celebrate diversity and promote inclusion at International Day in Gorey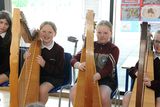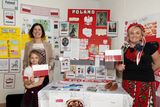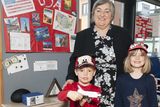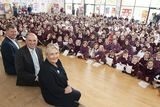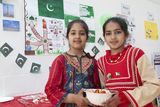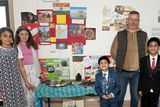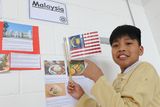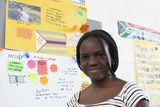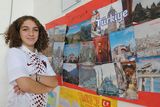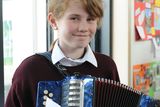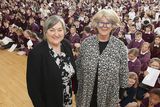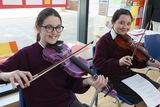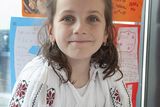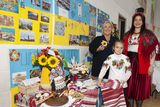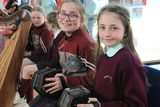 Talented students of all ages at Bunscoil Loreto were in the spotlight recently when they took part in the school's highly-anticipated International Day.
The event, which is aimed at celebrating culture and diversity in the school in honour of Europe Day, saw students sing and perform songss to a large audience of students and visitors alike. The day concluded with a rendition of the EU anthem to celebrate 50 years of EU membership.
The International Day was one of many events organised by the school to celebrate the diverse student body. Bunscoil Loreto was the first primary school to be awarded School of Sanctuary status in 2021. Over one year, the school was assessed by a team from Places of Sanctuary Ireland and was judged to be outstanding in terms of welcoming and including young people from diverse backgrounds and for spreading the message of sanctuary though the community. Before and since receiving this recognition, the staff and students have organised a wide number of events and projects aimed at making the school as welcoming as it can possibly be.