Ballyroebuck pupils celebrate the gifts grandparents bring to their lives at Grandparents' Day Mass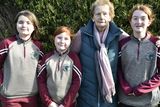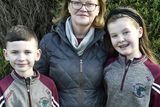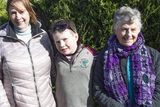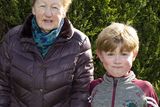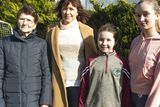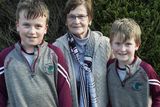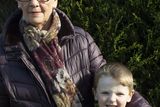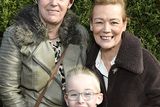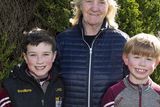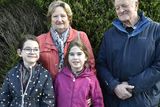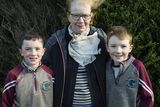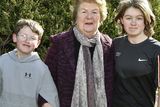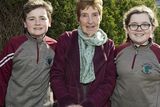 Pupils from Ballyroebuck National School celebrated their grandparents and all that they bring to their lives by inviting them along for a special school Mass recently.
The special 'Grandparents' Day' Mass was aimed at celebrating the role of grandparents in the pupils' lives and during it, the pupils had the opportunity to thank their grandparents and pay tribute to them through pray er, readings and song. For those who have lost their grandparents, it served as an opportunity to remember them and give thanks for the time they did spend together.
It was a largely joyful occasion for all at the school, with pupils introducing their grandparents and other relatives to their friends and teachers, as well as showing them around the school building and grounds. In honour of the occasion, many of the pupils also created vibrant, hand-drawn portraits of their grandparents and other family members to hang on the wall. While it was a cool day, the sunshine had everyone in good spirits and allowed them to enjoy plenty of time outside.
Grandparents' Day takes place as part of Catholic Schools Week – an all-Ireland event that focuses on the contributions that Catholic primary and post-primary schools make to society and the mission of the Church.