Golf and rugby clubs combine to raise €5,000 for Ukraine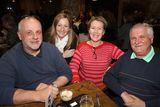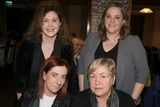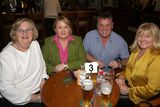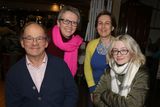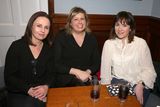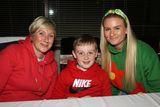 A joint fundraiser between Enniscorthy Golf Club (EGC) and Enniscorthy Rugby Club has raised €5000 for humanitarian aid in the Ukraine. Having decided they wanted to hold an event to help all those affected by the war, Tim Morrissey and the rest of the committee at EGC opted to hold a quiz night with all proceeds going to the Ukrainian Red Cross Appeal. However, given the short notice, a collaboration was created between the golf and rugby clubs.
"They donated their proceeds from the gate on the night and had a bucket collection," said Tim. "In addition to those who took part in the quiz there was other people dropping in money who weren't involved."
On the night of the quiz itself an impressive 31 teams of four took part with the entry fee going towards the fundraiser. "It was a great night, the bar was open and everyone was enjoying themselves. It was our captain Dennis Dunne and his team who won the quiz," said Tim.