Fond memories recalled at FCJ class of 1983 reunion in County Wexford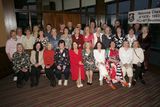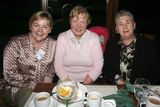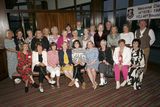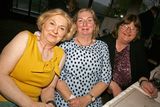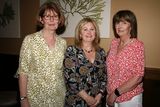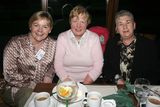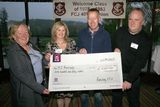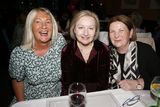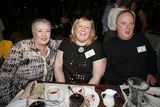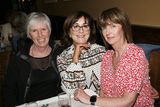 Brendan Keane
Enniscorthy Guardian
THERE were great scenes of reminiscing in Bunclody Golf Club recently for the 'Class of '83 reunion' from FCJ Bunclody.
The event attracted a very large crowd of past pupils with some of those attending going to great effort to attend.
Cllr Barbara-Anne Murphy was one of the organisers and she said some of those who were present had travelled from very far off places including Australia, Germany, New York, Boston, Oregon, London, Scotland, Birmingham, and from all across Ireland. Cllr Murphy said the main organisers of the event were Ian Sheil and Elizabeth Long and the idea stemmed from a photo appearing on social media from the time they were all in school.
"It was just decided that it might be an idea to have a reunion event to mark the 40th year since we left," said Cllr Murphy. Such was the interest in the event that 60 past pupils turned up.
"It was such a lovely, relaxing event and was so enjoyable for everyone," said Cllr Murphy.
The main reunion event was in Bunclody Golf Club, however, earlier that day the former students got to tour around FCJ Bunclody and that stirred very nostalgic emotions. The decision was also made to close the past pupils students' account resulting in €750 being presented to FCJ principal, Brendan Daly.