Service and supper for Sligo school's Leaving Certificate class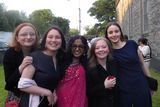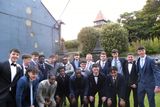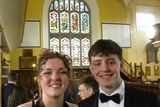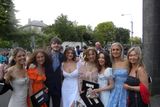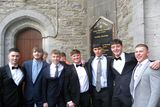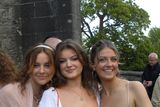 Sligo Grammar School Leaving Cert students marked the end of their schooldays with their Valedictory Service which was held in Calry Church on Thursday, 14th May.
The service was conducted by School Chaplain, Rev. Canon Patrick Bamber, with readings and music from the 6th years students. A group of the School Prefects addressed their classmates and families, reminiscing about their six years in the school at The Mall, Sligo. Afterwards the students, their families, friends and teachers gathered in the dining hall for supper. The 6th years will have two weeks of study in the school as they prepare for the Leaving Certificate and they are all wished the best in their exams.