North Louth community marks 150 years of history as Greenore marks a special day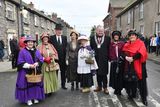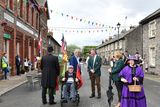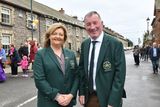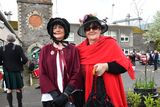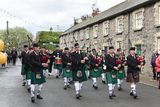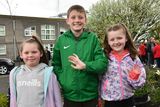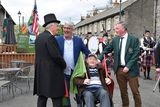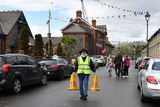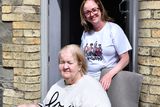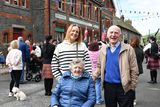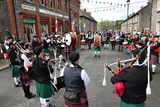 The village of Greenore was buzzing at the weekend as celebrations took place to mark the 150th birthday of the unique railway village and port.
Built in 1873 to house workers from the new railway and port, the village retains its distinctive appearance, with landmark buildings including the Co-operative, former school house (now Coast & Co) and well-maintained terraced houses.
Proud of their heritage, the local community pulled out all the stops to make sure that this historic birthday didn't go unnoticed.
Blessed with fine weather, the celebrations got underway on Sunday and stretched into Monday with a varied programme of events that were both entertaining and informative.
The village's close connections with communities on the other side of Carlingford Lough were recognised with pupils from Grange School, Greencastle, Co Down, travelling across on Carlingford Ferry to present their project and entertain visitors on the day.
The Carlingford Pipe Band were joined by the Altnaveigh Pipe Band playing music on Euston Street, while re-actors wearing period costume helped visitors step back in time.
The festivities continued on Sunday night with a night of nostalgia and variety concert in the Greenore Assembly Rooms with performances from Cor Chairlinne, Cloughmore Male V oice Choir, recitati on of poetry and verse by Richard Clements of Greenore Drama Group , and a si ng-a- l ong to the music of Padraic O' Reilly with a guest appearance by Tommy McGrane.
The weekend celebrations were brought to a close on the Bank Holiday Monday with a musical performance by Dundalk Ukulele Strummers in glorious sunshine