Pictures show Fossa rambling house bringing craic and ceoil galore to Castlerosse Hotel
Click the photo below to open a gallery of images from the event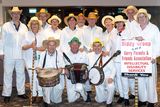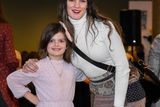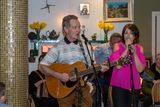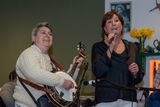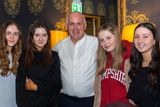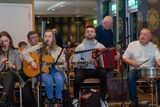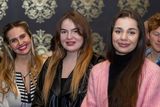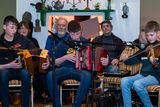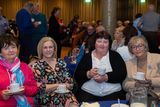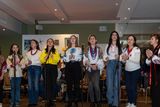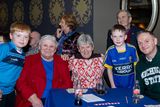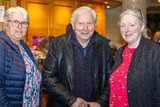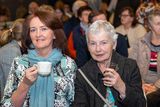 The craic, as you'd expect, was absolutely mighty in The Castlerosse Hotel on Saturday night as the Fossa and Two Mile branch of Comhlatas Ceolteori Éireann (CCÉ) finally made a long awaited return to the stage after three years away.
It's been a long road back for the Rambling House since their last outing back in March 2020 just before the onset of the first lockdown so the anticipation and excitement was at fever pitch amongst locals as you can imagine.
The night consisted music and dance from a variety of artists whilst the gathered crowd were also treated to a special performance from two singers from Ukraine, who performed two songs in their native tongue to really add to the occasion.
Speaking to The Kerryman this week, Tim Kissane, one of the stalwarts of the CCÉ group, could not speak highly enough of how well the night went.
"It was well worth the three year wait," he laughed.
"Overall, we had a really great night now thankfully. There was a fierce crowd of people there and plenty of participants. We had plenty of music and singing and storytelling and the works so sure what more could you want," he added.
"With the help of god, it won't be three years before the next one, we'll be back again next year," he continued.
Finally, Tim said he wants to thank the Castlerosse Hotel for being such fantastic venue and for all the support they gave them on the night. Also, he added that all those who came out in support of the event and all those who helped out in the lead up to the night deserve a big thanks too.