Photos show Killarney people getting into spirit of Daffodil Day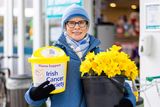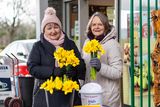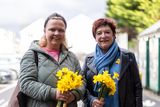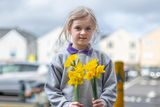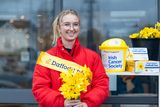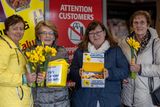 The Killarney public were out in force last Friday morning as they lent a hand to supporting the annual Daffodil Day fundraiser organised every year by the Irish Cancer Society.
The big days, the little days, cancer can take special moments away, but together on Daffodil Day, the aim of the Irish Cancer Society's day is to take those moments back.
Each year, this event helps to raise funds and awareness for cancer care using this cheerful symbol. Everyone has been affected by cancer in some shape or another, be it themselves or a family member or friend, it has affects countless lives. Since the 1950's, the daffodil has served as a symbol of hope and resilience in the face of cancer.
See the photos from the day in Killarney in the photo gallery above...