Exhibition shows the innocent faces of war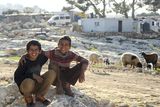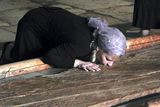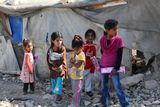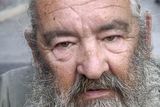 A selection of stunning photos taken of the conflict between the Israelis and Palestinians will feature in a special exhibition which will open tomorrow.
The solo photographic exhibition is called 'Divided' and it showcases the work of press photographer Jim Campbell who spent weeks travelling through the troubled region.
Campbell's images capture the daily tensions felt on both sides of the seemingly never-ending conflict.
The exhibition opens at Wexford Arts Centre tomorrow and runs until March 7.
Through these photographs taken in the West Bank, Campbell offers an intimate and personal glimpse into the lives of those living on both sides of the struggle.
hnews@herald.ie