Dogs used to quell riots in prisons were 'not used' due to cuts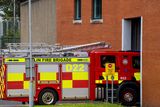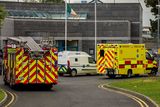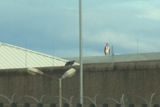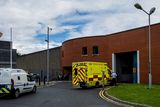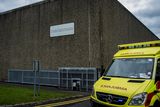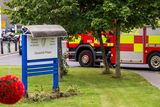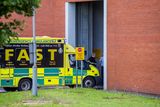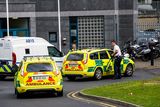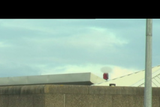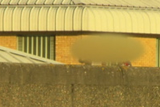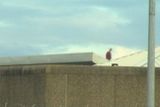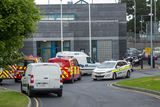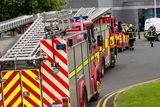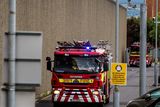 Control and restraint dogs were not used to quell the riot at Cloverhill Prison this week because their use in the prison service was officially discontinued several months ago, the Herald has learned.
If specially trained 'conflict resolution dogs' had been deployed in the prison on Wednesday, injuries may possibly have been reduced and order restored more quickly, a prison officers' source has claimed.
Eleven prisoners were taken to hospital and tens of thousands of euro worth of damage was caused when a riot broke out at the Dublin prison.
Most of the injuries were sustained during a pitched battle with teams of prison officers, who had to storm a prison yard to restore order.
A large number of officers in riot gear were deployed and their efforts would have been greatly helped if control dogs had been available, said the source.
Read More:
A spokesperson for the Prison Service said a decision had been taken some time ago to discontinue the use of control dogs because they were "completely under-utilised".
Control dogs had been used on only one occasion in the last couple of years and that was only on a peripheral basis during a disturbance at Mountjoy Prison in Dublin, said the spokesman.
READ MORE:
Such dogs remained under-used or idle for long periods of time, and it was decided to end their use and divert resources into increasing the numbers of other dogs used on a daily basis in prisons for detecting drugs and contraband, he said.
Fianna Fail justice spokesman Niall Collins said the incident in Cloverhill Prison was another sign the prison system was "in crisis", as prisons were operating at over-capacity, with services "cut to the bone", following the last Budget he said.
READ MORE:
"The [Justice] Minister must address the huge problems of prison capacity before another incident like this occurs again," he said.