Colette Fitzpatrick announced as Newstalk weekend host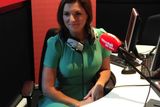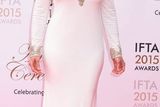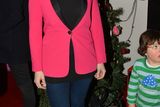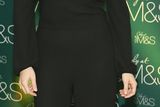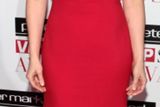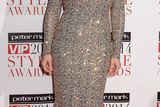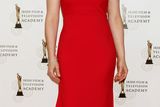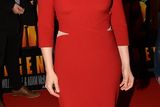 Broadcaster Colette Fitzpatrick has been announced as the face of Newstalk's new weekend show and despite being added to a male heavy line-up on the station, the TV3 news anchor is adamant she's not a "token woman".
The Herald columnist (40) will present an hour long slot at 9am on Sunday that will include "panel discussions, features, news and topics of the day".
Colette is the first high profile woman to front a show on the station since Dragon's Den star Norah Casey stepped down from her weekly show Mindfeed last year.
"I'd hate for anyone to think that this was a case of 'we need to get a woman on air so we'll get Collette'," the Tipperary woman told the Herald this morning.
"Without bragging, I think I've proven myself in journalism over the last couple of decades.
"I'd be insulted if anyone thought I'm just being put on air because I'm a woman. I've been filling in here on [Newstalk's] news programmes so I don't see myself as a token woman at all."
Having started her career in local radio, the presenter couldn't be happier to return to the airwaves this Sunday.
"I've been dabbling in radio for a while now, I've done some fill in on Jonathan Healy's programme here at lunchtime, so it's great," she said.
"I started off in radio, in East Coast FM, and I cut my teeth in journalism there. I love the fact that I'm going back to it and I can have the TV and radio side by side."