Everyman Theatre in Cork to host staging of 'Tuairín Dubh'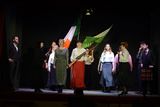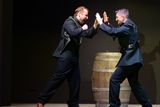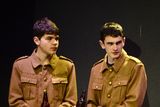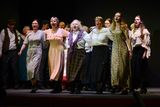 FOLLOWING a sensation sell out run which saw them fill Halla Bhéal Átha'n Ghaorthaidh six nights in a row, the Tuairín Dubh musical is to go on the road next October.
The show, which is an original composition, tells the story of the killing of IRA volunteer Christopher Lucey who was killed by the Auxiliaries during the War of Independence.
Featuring original songs, catchy tunes and a stirring finale reminiscent of Les Miserables, the show will be staged in the Everyman Theatre on October 12, with further dates to be confirmed.