Why Britney Spears' leaked grocery list is going viral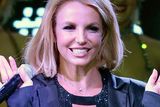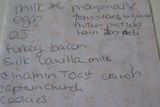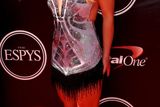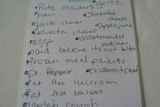 She's a modern day princess and mother of two, but Britney Spears is still very young at heart.
A leaked grocery list by the Toxic singer has gone viral for hilarious reasons - mainly driven by fat free bacon and lots of sugary cereal.
The 33-year-old requests baby ice cream drumsticks, silk vanilla milk, tomatoes big ones and frozen pretzels among others.
It has has to be verified by the songrstress' team, but the lists are being put up for auction on eBay and bears a striking resemblance to Brit's handwriting.