The 'biggest Irish box office star of all time' has been revealed
And it's probably who you think it is.
Did you guess Liam Neeson?
Well done you!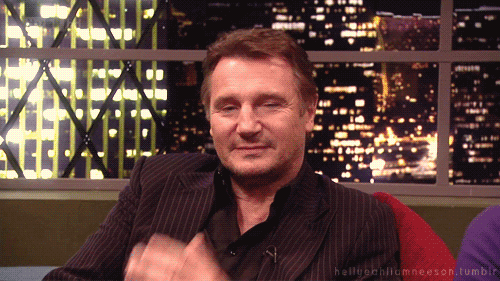 The Ballymena-born film star ranks 21st on the list of every actor and actress ranked by gross box office ticket sales throughout their careers, with $2.9 billion in ticket sales.
The list, which was complied by Box Office Mojo, names Neeson as the highest ranked Irish actor on the list.
His highest grossing films include The LEGO Movie, earning over $258 million and Star Wars Episode I: The Phantom Menance, earning $475 million.
Taken, which is one of his most famous roles, earned over $145 million.
He beat the likes of other celebrities including like Will Smith, Bradley Cooper, and Sandra Bullock.
Harrison Ford tops the list, just ahead of Samuel L. Jackson, Morgan Freeman and Tom Hanks.
Online Editors
Follow @IndoEnts