Wicklow town St Patrick's Day Parade: See photos from the big day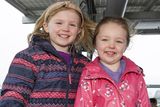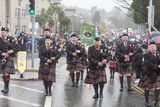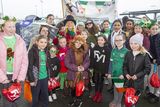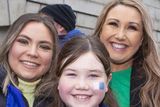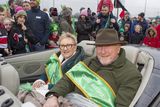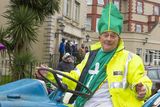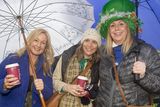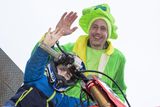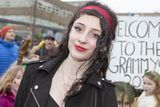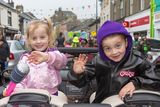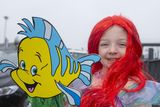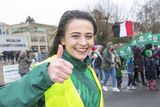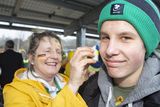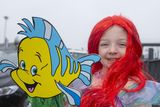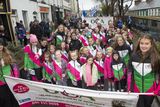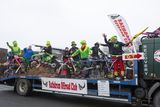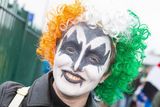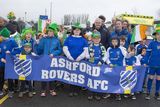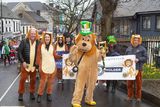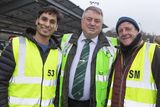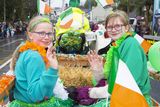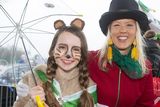 Myles Buchanan
Wicklow People
UP to 10,000 people refused to be put off by the wet weather as they gathered in Wicklow town for the annual St Patrick's Day Parade.
A large contingent from the Ukraine Hub in Wicklow town took part in the parade dressed in traditional Ukrainian clothing and thanking the people of Wicklow for welcoming them to the local community.
The Grand Marshalls for the occasion were Sean and June Leonard, who both come from prominent families in Wicklow town and used to run Butler's Medical Hall up until 2021.
Garrett O'Reilly of the St Patrick's Day Committee said: "It was a great day and we had lots of entries from local clubs, schools and organisations. St Patrick's Pipe Band and the Eichenzell Brass Band both performed along the parade route. We also had fire eaters and face painters to keep everyone entertained and there was live music in Market Square and O'Shea's Corner.
"We want to thank all our volunteers for their efforts and the Gardai for their assistance. We also have to thank the residents of the Direct Provision Centre in the Grand Hotel. 18 of the residents helped us on the day and ensured that everything ran as smoothly as possible."
This year's parade theme was 'Musical Greats' and the best entry was won by Wicklow RNLI. The most original entry was Rathdrum Off-Road Club, while Wicklow Rovers won the Best Club entry. The award for the best school entry went to Gaelscoil Chill Mhantáin.