Gorey community marks St Patrick's Day with spectacle of colour and music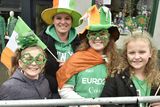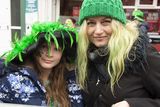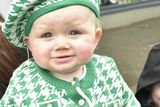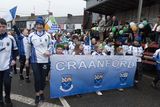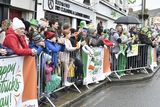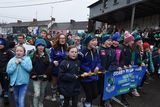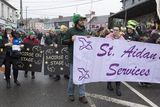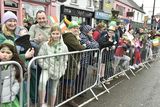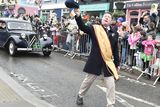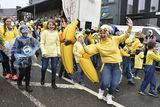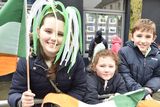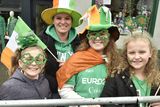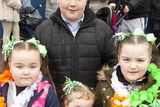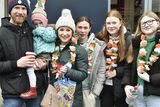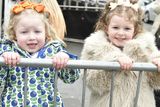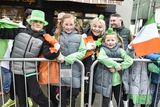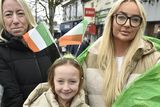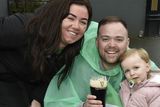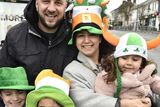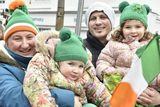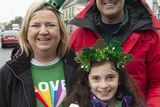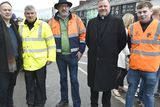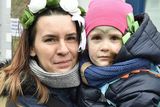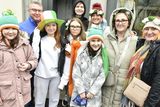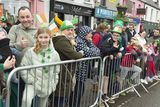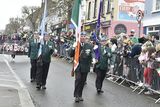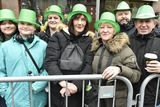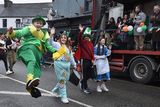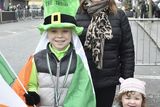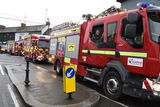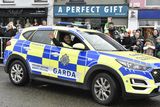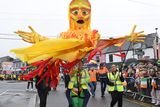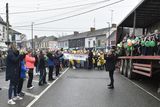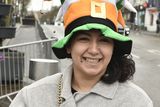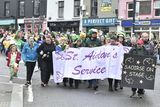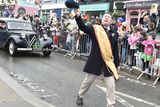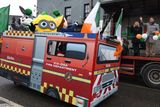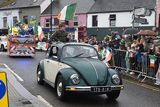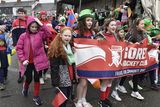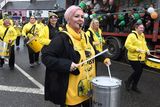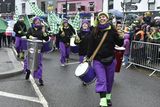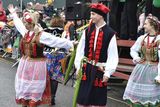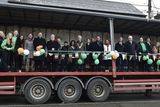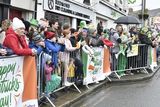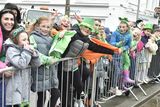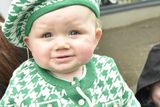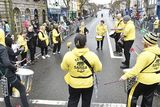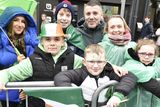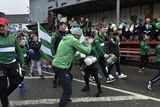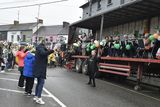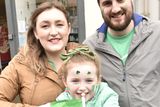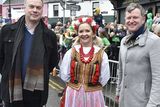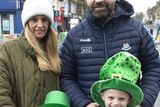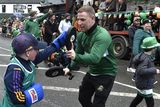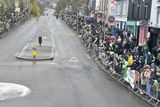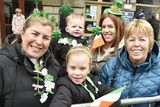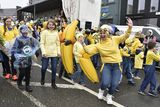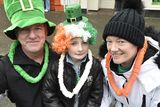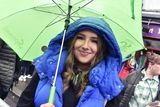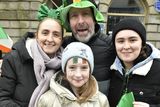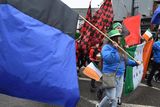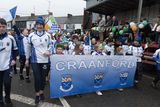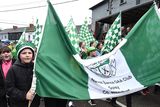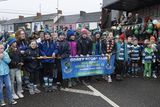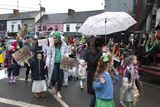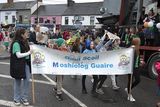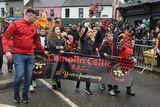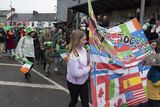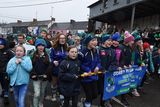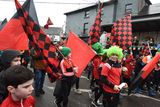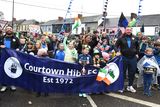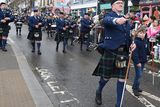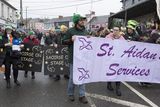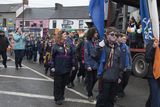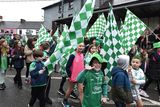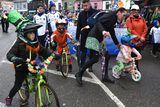 Grand Marshal Sean Halford of Halford's Hair Studio led the way through Gorey town as the 2023 St Patrick's Day festival got underway on Friday afternoon.
Gorey was a spectacle of colour, cheer and music as businesses, community groups and individuals joined together for a celebration of all that the town has to offer. The parade theme for this year was "Irish Heritage and Culture" and many of the participants embraced this, weaving elements of local culture and customs into their displays.
The parade kicked off at the monument, before following the traditional route to the Main Street and on to Esmonde Street, where they did their best to impress the judges on the judging stand.
In addition to attracting a huge crowd from the local community, the Gorey Parade also saw attendance from Polish Ambassador, Anna Sochanska, Lithuanian Ambassador, Marijus Gudynas and Slovak Ambassador, Andrej Droba.
While competition was stiff, some of the displays stood out from the crowd on the day. The winners of the 2023 Gorey St Patrick's Day Parade were:
Commercial
1st – Halford's Hair Studio
2nd – Kia Ora Mini Farm
3rd – Darcy Landscaping
Vintage
1st – Kilrush
2nd – Gap Vintage
3rd – Andy Burke
Sporting
1st – Courtown Hibs Football Club
2nd – Gorey Boxing Club
3rd – Naomh Eanna
Group
1st – Shine Bright
2nd – The GAP Arts Project
3rd – Gorey Educate Together
Wexford County Council Gorey Municipal District Award: Gorey.PL Polish Cultural Association
Colm O'Reilly Perpetual Trophy: UN Veterans
Overall Winner: Saoirse on Stage
Irish Heritage and Cultural Award: Gaelscoil