Carnew St Patrick's Day parade an exciting day out for all ages
Click on the photo below to open a gallery of images from the parade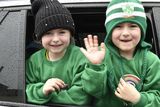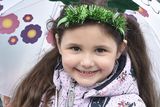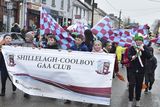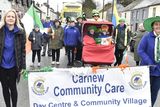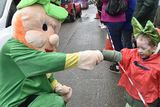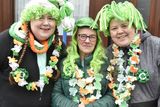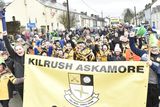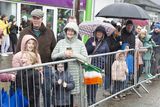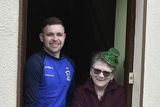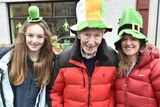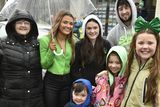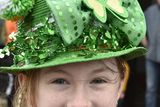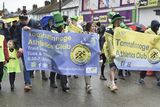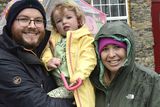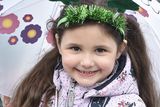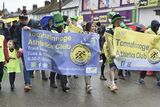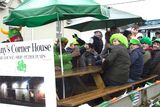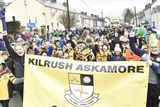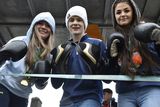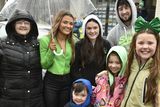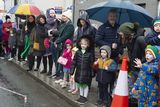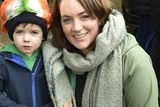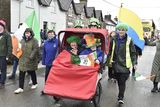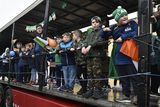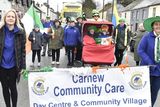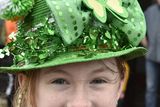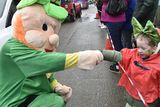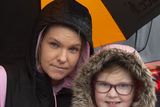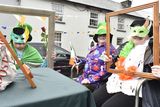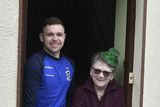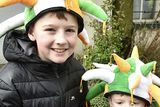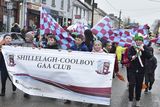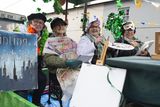 In honour of the 50th anniversary of the club's double win, Carnew Emmets Senior Teams led the way at this year's Carnew St Patrick's Day parade.
The colourful frenzy kicked off on Gorey Road, winding its way through the town and towards St Brigid's Hall. It proved to be an exciting event for children and adults alike, with people and groups from across the community stepping out for their moment in the limelight.
Despite the weather, a huge crowd lined the streets of Carnew to show their support for what turned out to be one of the best parades to date.
While there was a huge variety of impressive entries, the judges were tasked with picking the winners on the day. The winners were as follows:
Best Overall Entry (The Pat Doran Perpetual Cup) and Judge's Choice Award: Carnew Community Art Group
Most Entertaining: GAP Arts Festival
Most Topical: Nolan Agri Contracting
Best Walking Group: Carnew Emmets GAA Club, LGFA and Camogie
Best Youth Entry: Kathleen Molloy
Best Window Display: Carnew Library