Ardee St Patrick's Day parade 2023 in pictures
Click on the photo below to open a gallery of images from the parade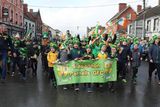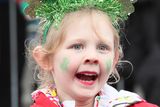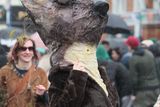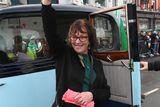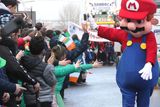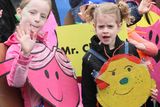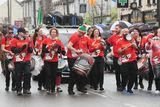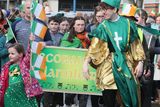 Ardee was awash with colour as the town's annual St Patrick's Day parade proved a smash hit.
Despite the inclement weather, hundreds lined the streets, as various sports clubs, groups and troupes from the area made it a day to remember.
Click on the image above to flick through a gallery of pictures from Drogheda Independent photographer, Paul Connor.