10 signs your bride-to-be has graduated into a fully fledged bridezilla
Published 09/10/2015 | 10:33
Getting married is stressful.
Even the most 'no fuss' weddings need a little planning, and while you are busy sorting out all of those practical details - flowers, cake, a venue, a dress, your guest list, picking out menus, invitations and so on, you still have everyday life to contend too.
It is, no doubt, a tricky time. Some brides take to the process with ease, others morph from perfectly normal and happy people into high maintenance divas in the time it takes for Beyonce to blast out just one line of Single Ladies.
How you know you've gone to the dark side...
1. Something flickers across her face when you mention another wedding. The one that other perfectly nice people in your life have selfishly planned two weeks before hers? You don't make that mistake again.
2. She has begun to use the word 'wedding' as a prefix for literally everything. "Who's for 'Wedding Wednesdays'? What do you mean you're washing your hair? How about a wedding weekend?
3. On her instructions, the hen party is a huge surprise, and she wants to know nothing. Not a dicky bird. Except where it is, who is going, is there a theme and when will the stripper arrive?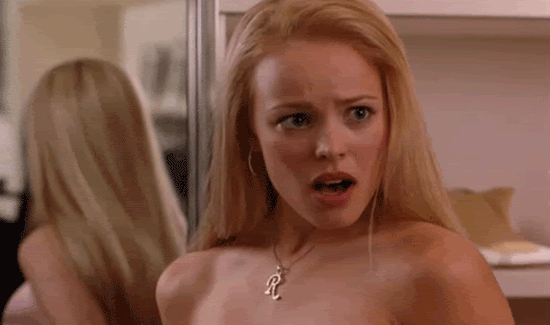 4. She refuses to bring any engaged folk with her dress shopping for fear they will steal her style or in more serious cases, "her vision."
5. Other brides-to-be, (particularly strangers in bridal shop waiting rooms) are to be regarded as competition. Cue Hunger Games style stare offs.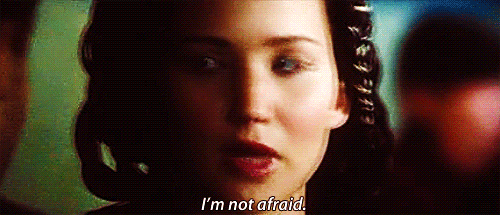 6. The bridesmaids are crying into their salmon coloured, suction-pumped satin dresses, but the lady's not for turning.
7. All immediate family members must report to the bride-to-be with any plans for the year ahead, so as not to interfere with the months leading up to or directly following the main event.
8. The phrase 'bride's day, bride's way' has been uttered.
9. She has cried in a bridal shop and they were not happy tears.
10. You told a mutual friend what colour napkins she is using and now, there are crisis talks about scrapping her entire colour scheme.
Online Editors
Follow @Indo_Style_